Forever Starts Tonight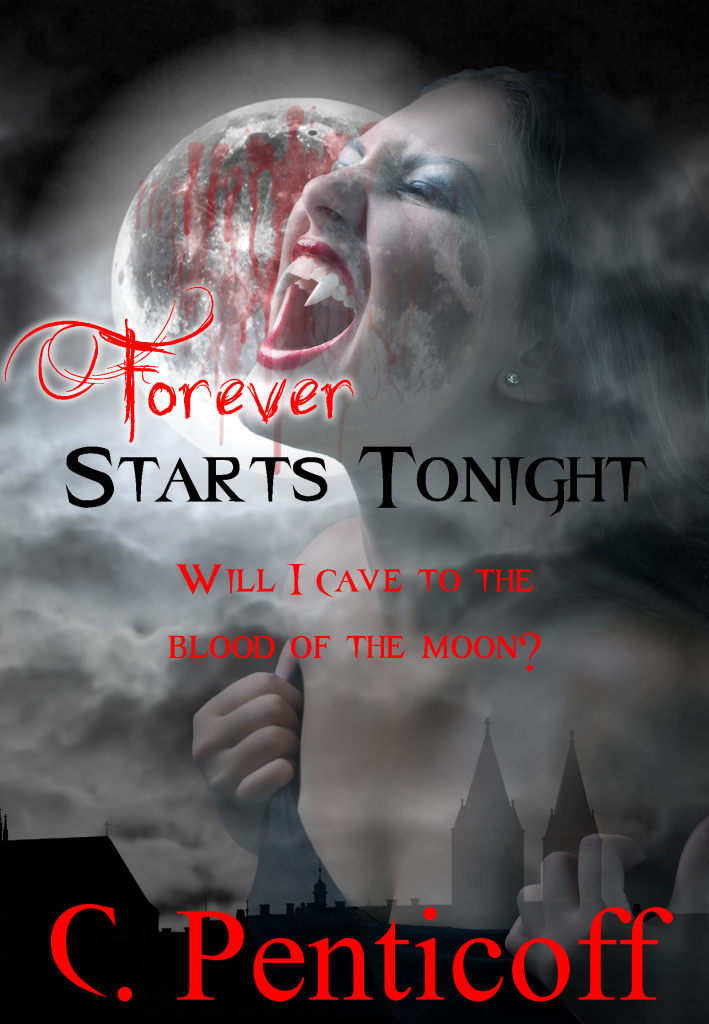 To be alerted when this book releases, click here to subscribe to my mailing list.
Coming January-February, 2019
#MeToo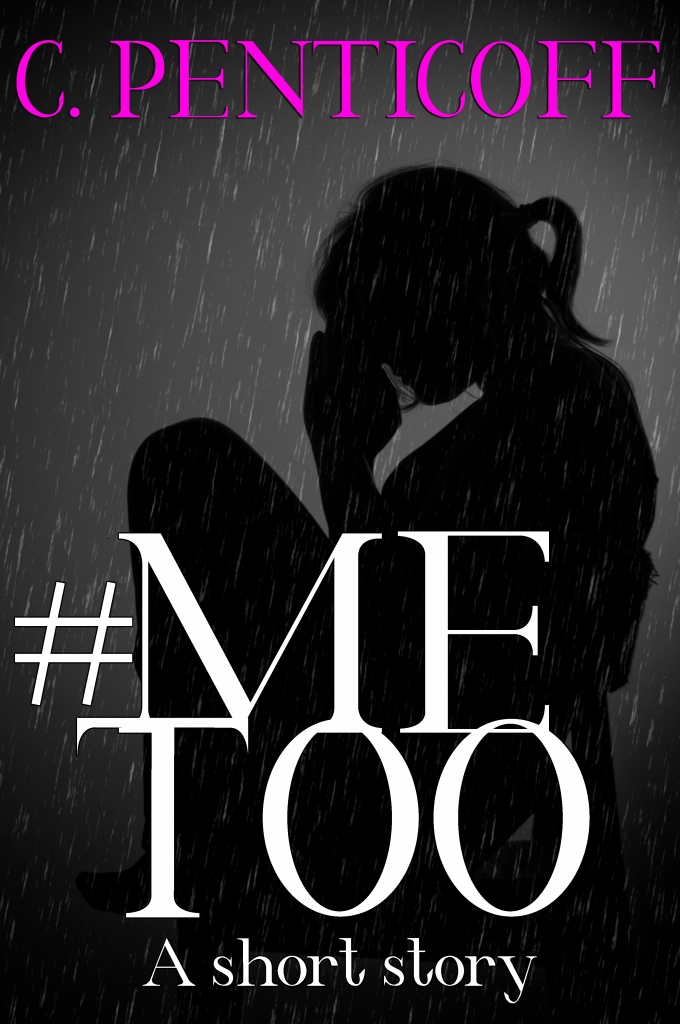 While this story is outside of my genre, I felt it was important to write this story, being a women's rights advocate. This women's fiction was written by me to celebrate the #MeToo anniversary, which shaped our society in a way that I haven't really seen in my lifetime. Making a change of policy is one thing, but creating a societal shift is hard to do. But, we did it!
Success comes at a price…but am I willing to give up my innocence? 
All I wanted was for my acting career to take off, so my mom wouldn't have to work two jobs anymore. 
There is just one person getting in the way of me reaching my goals: My creepy, touchy-feely agent. I just want him to leave me alone, so we can both do our jobs. All I had to do was put up and shut up long enough to gain enough steam in my career, and leave him behind. 
At the end of this story, author, C. Penticoff, shares her own personal #MeToo story.